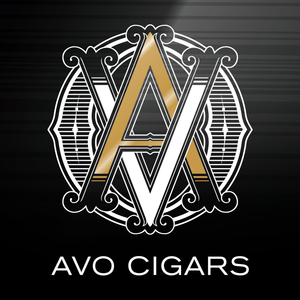 Avo by Davidoff
Sampler of some of the best cigars coming out of the Dominican Repulblic by arguably the most iconic brands in the Industry. Limited Editions included 


Avo is the definition  of class. Avo provides a wide array of blends and sizes for everyone 
Avo is a not a budget cigar by any means. This 10 Cigar Sampler is both a deal and a great education. This is one of the samplers where we always try to drop in a different Avo Limited Edition while supplies last. 
As always no two people will get the exact sampler 
I am not adhering to a price protection 
I don't look at prices I look at putting a sampler for you so that you continue to buy samplers. I don't need to "get rid of" any Avo EVER. 
I am not putting pictures up of the samplers  
You don't trust our selection  ?
Don't buy it !
Continue to just buy boxes