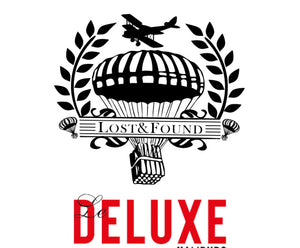 This sampler guarantees you a taste of 22 minutes to midnight, Lost & Found, Caldwell "one offs, and Instant Classic.
22 to minutes to Midnight will be included 
The Caldwell Cigars may have a one and done "event" only.  Some maybe  Limited productions that  were done specifically for Robert to smoke. 
I will include cigars by Matt Booth | Room 101, and maybe La Barba by Tony Bellato. 
All Samplers will include Mild .. Medium.. and Full Body Cigars
10 Cigars in each sampler 
No two samplers will be exactly alike 
I may not adhere to price protection 
So I am not putting up pictures 
If You don't trust our selection  ?
Dont buy this  sampler