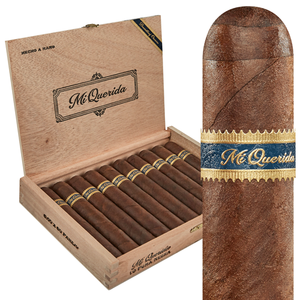 Mi Querida 
Gran Buffalo
7 x 64
Full Body • Fully Strength
10 count
NOTE:
In order for you to get a BONUS item you must add another Dunbarton item to achieve the $200/20 cigars required. A $75 Saka Sampler will do the trick, or any other Dunbarton Item. After you make your purchase go to the chat feature of our website and select any one items below:
Grey | Pink Beanie
SakaSquatch
Mug:
Liberty or Death
Unicorn
Sin Compromiso
Umbagog
Sin Compromiso
Dunbarton Tobacco Plant
The Dunbarton "D" Logo
NO NEED FOR CODES. SIMPLY USE THE CHAT FEATURE OF THE WEBSITE AND TELL US WHICH ITEM YOU WANT.