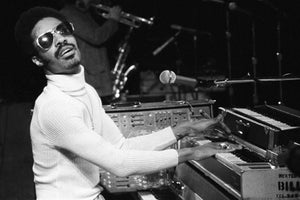 Sampler of Mild to Medium Body Cigars
Never worry about the stick count. This is not a 10 cigar sampler. This a minimum 10 cigar. It's always a great deal. You may see Davidoff, Opus, Ashton, Padron, and Dunbarton Cigars that sell for $15-$30.
Remember this! I'm telling you you can reach into a bag and blindly grab any one of the cigars in this package you are going to be happy 
No two samplers will be exactly alike, I am not adhering to price protection. I'm giving you an opportunity to smoke the greats and new releases with one mission in mind, Affordability.
Just Buy it .. trust the process